• Christmas • Christmas TV Movie Bingo • Films • TV Movie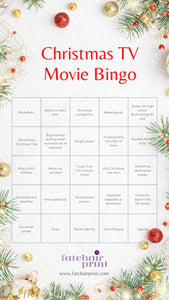 I have an MA in Film Studies so obviously I am putting this to good use by writing about Christmas made for TV movies (or Hallmark  /lifetime TV Movies shown on Channel 5). If you are familiar with the genre you will know they are full of various tropes and often follow the same narrative patterns. In fact so much so I have devised this Christmas TV movie bingo so you can make a "fun" game of watching them. You can bet there will be a Christmas competition, probably baked goods, definitely Christmas trees, snow (although some terrible ones don't bother with snow), someone needs their life to change and always a happy ending.
---
• mug • panda • Personalisation • pig • tiger • Unicorn • water bottle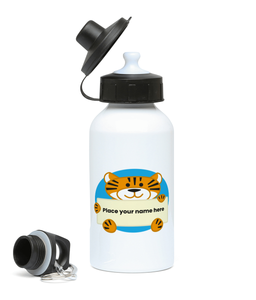 We are very excited to reveal our new personalised products. If like us you gave your children names that rarely (if ever, sorry Zeb!) appear on products in shops then we are here to help. 
---
• Thortful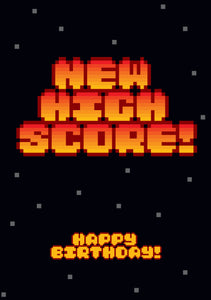 A post all about our Thortful shop.