• Book review • Fiction • five stars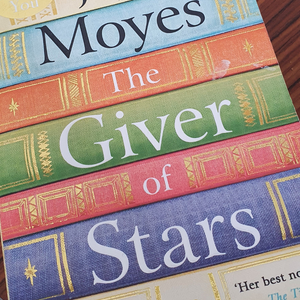 The Giver of Stars by JoJo Moyes - a review
What can I say about this book? It absolutely blew me away. I read it when Zeb was tiny and Evan was at home for homeschooling because of Lockdown. It was a difficult time but this book gave me an escape.
---
• Book review • Fiction • four stars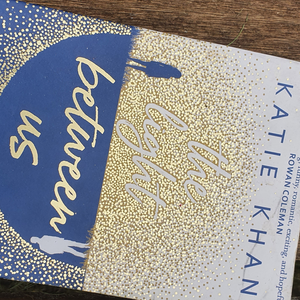 Book Review - The Light Between Us, Katie Kahn -This book is so very different - 4 time travelling friends, love story and a bit of art history weaved into a beautiful tale.
---
• Book review • Fiction • five stars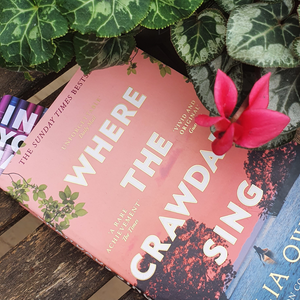 Book Review - Absolutely loved Where the Crawdads Sing. It was one of those books that I did not want to end - suspenseful murder mystery with wonderful characterisation and above all a story about being human. I've had this on my TBR pile for at least a year and I am so glad I eventually read it. It made me cry and also made me hope.
---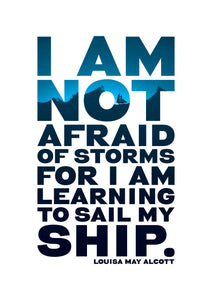 WARNING -Contains Spoilers about Little Women   You might notice quite a few of our posts are inspired by Little Women. It is one of Helen's favourite books and brings great comfort in the way only treasured books from childhood can. Who doesn't remember the first time they cry over Beth dying? For me I think the identification with feisty independent Jo who loves books and writing as a young girl who also loved books and writing was the crucial thing that set Little Women (and Good Wives and Jo's Boys) apart for me.